Celebrate with DSA and Support Fundraising
Throughout the year, DSA celebrates Down syndrome awareness and will have activities during national celebrations.   We encourage members and supporters to join our signature and community fundraising events.  These events help support the programs and advocacy incentives.
March 21  is Down Syndrome Day and October is Down Syndrome Awareness Month.  This is a wonderful time for DSA and members to rally together and celebrate in our communites.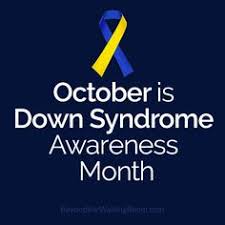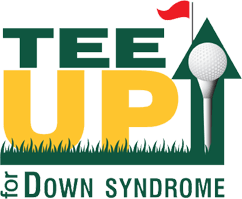 Golfers come together for this annual event to raise funds to help support programs and educational resources for people with Down syndrome and their families.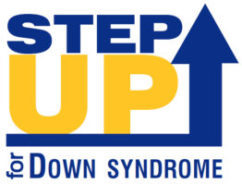 STEP UP for DOWN SYNDROME
You can STEP UP and support people living with Down syndrome.  In conjunction with Down syndrome awareness month the walk and celebration is the biggest fundraiser of the year and one you don't want to miss.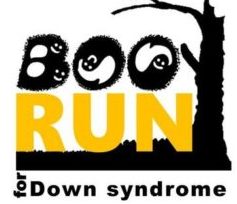 COMMUNITY FUNDRAISING EVENTS