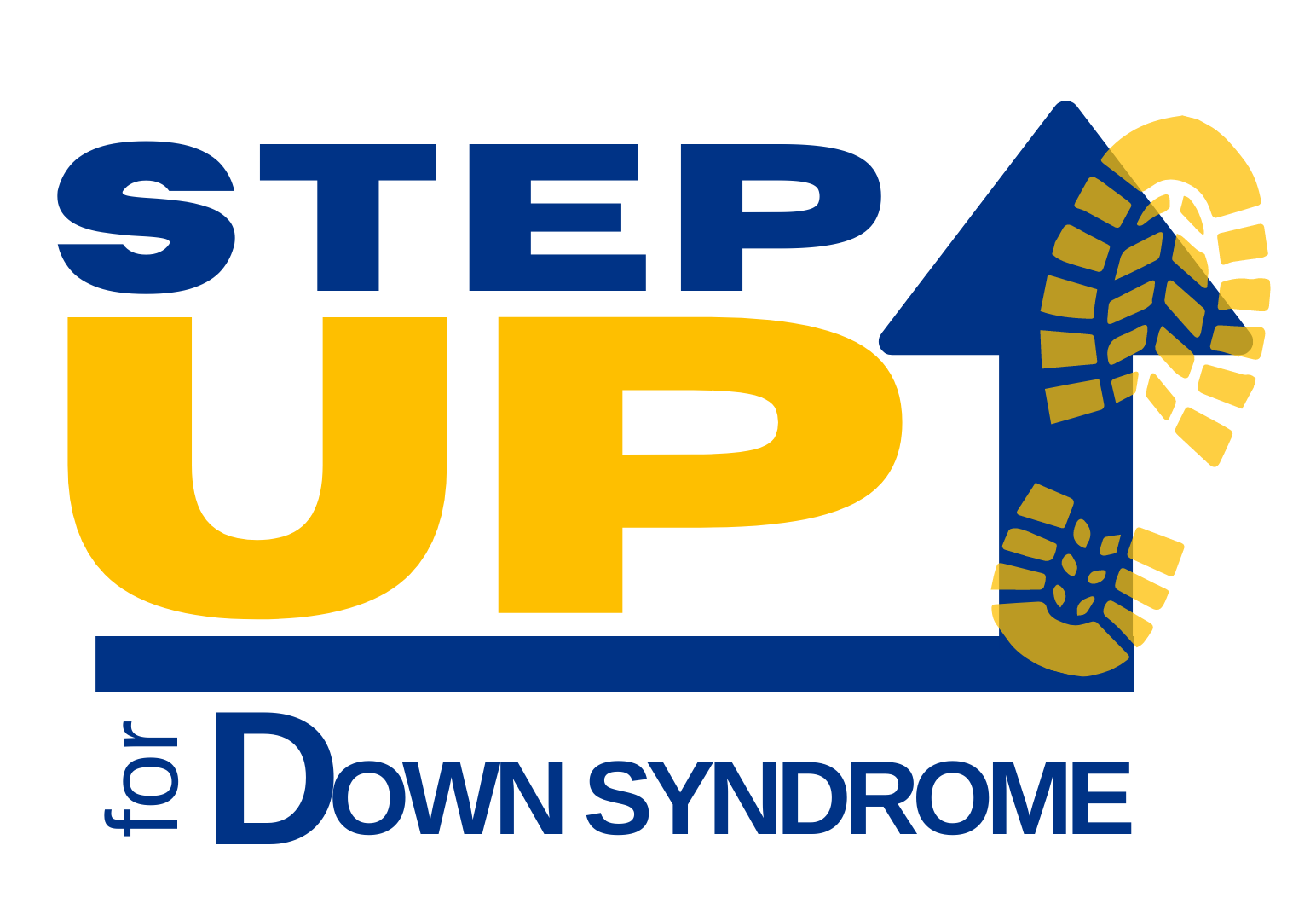 Join a team and create your personalized fundraising page!
Fundraising is an important part of our annual STEP UP Walk. You can join one of our Walk Teams and create your own individual page. Customize your fundraising page with your loved one with Down syndrome or your reason for supporting DSA.
First find the Walk Team you would like to join - Tuscaloosa, Montgomery, Birmingham or Auburn. Then create your own fundraising page and share with your friends and family so they can donate and support your loved one with Down syndrome. It is best to create your fundraising page first and then register for a Walk. That way you can credit your registration to your fundraiser and when your friends and family register, they can credit their registrations as well.
DSA West AL
Snow Hinton Park,
Tuscaloosa, AL
Sunday, October 01, 2023
DSA River Region
Faulkner University - John Mark Stallings Field, Montgomery, AL
Saturday, October 14, 2023
DSA Birmingham
Wald Park Grand Lawn, Vestavia Hills, AL
Sunday, October 22, 2023
DSA Auburn/Opelika
Exceptional Foundation East AL, Auburn, AL
Sunday, October 22, 2023
DSA Virtual Walk Where You Are
Walk in your hometown or neighborhood if you can't come to our three STEP UP Walk venues! You can still create a fundraising page and help support DSA!
Sunday, October 22, 2023