Join Down Syndrome Alabama today!
We have several different membership levels to match your needs.  Each offers you benefits while you are supporting our organization's mission.
We couldn't do the work we do without  sponsorship from local businesses and generous families that believe in our mission. We have opportunities for corporate matching, company volunteer programs, and in-kind donations.  Learn how you can promote your business while supporting our organization.
Are you more hands on?
Down Syndrome Alabama has many ways you can support our organization by giving of your time.  Help at our Step Up Walk or volunteer in one of our programs. Contact us today to find out how!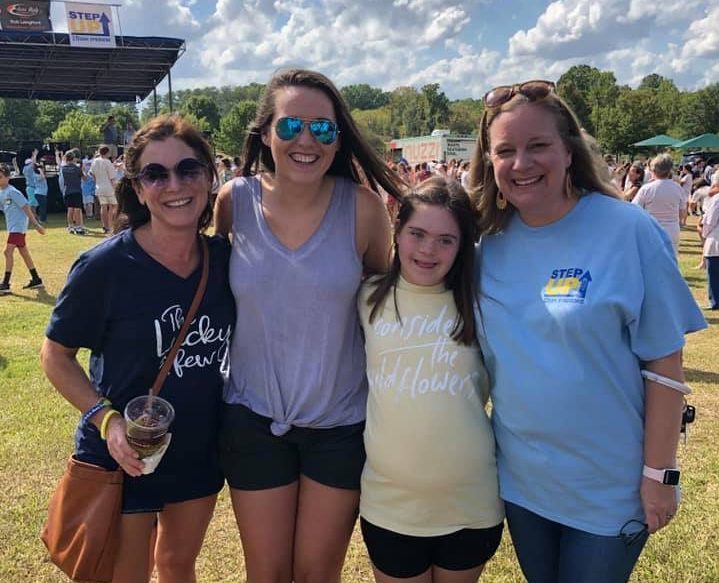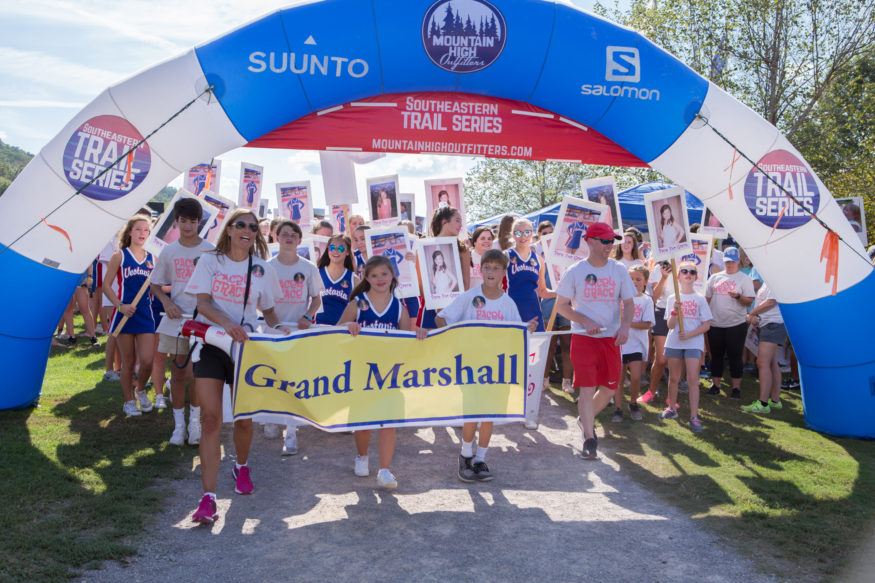 Several times throughout the year, Down Syndrome Alabama host events that are open to the public and help us in our fundraising efforts. Help support our organization by registering and attending these fun events!