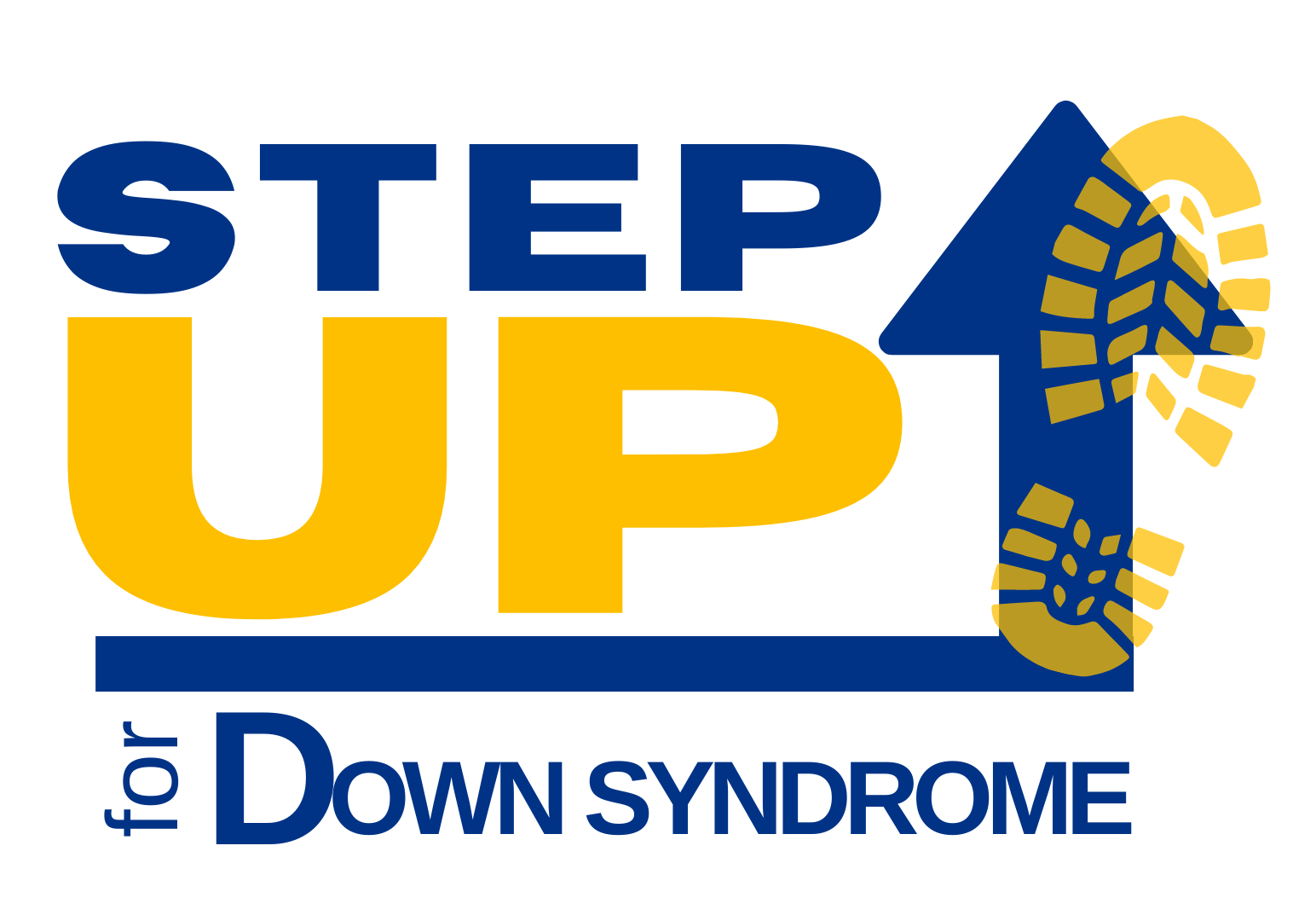 Join us in October as we celebrate Down syndrome! 
Welcome! Whether you are here to create a STEP UP Walk team, join a team, support a team financially, or register for the walk, DSA is glad to have you! The annual STEP UP for DOWN SYNDROME Walk was established to promote acceptance and inclusion of people with Down syndrome and to celebrate Down Syndrome Awareness Month in October. The STEP UP Walk is an opportunity for anyone and everyone to walk — or support a walker — and raise funds for Down Syndrome Alabama. We have added many fun events throughout the month of October for you to celebrate!
WE WILL BE CELEBRATING ALL MONTH LONG! CHECK THE CALENDAR FOR DATES!
Tuscaloosa, Sunday 10/01/2023
1pm to 4pm
Snow Hinton Park
Tuscaloosa, AL
Montgomery, Saturday 10/14/2023
9am to 11am
Faulkner University - John Mark Stallings Field
Montgomery, AL
Birmingham, Sunday 10/22/2023
12:30pm to 4pm
Wald Park Grand Lawn
Vestavia Hills, AL
Auburn, Sunday 10/22/2023
1pm to 4pm
Exceptional Foundation of East AL
Auburn, AL
Learn more about STEP UP Registration
See our Calendar of Events during October
Learn more about buying a Bow
Learn more about Sponsoring STEP UP
Learn more about joining a Team and creating a fundraising page
Learn more about becoming a DSA Ambassador