The vision of Down Syndrome Alabama is to empower individuals with Down syndrome to live meaningful lives as contributing members of their communities throughout all stages of life.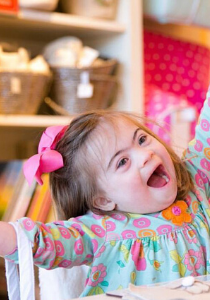 The Beginning

Down Syndrome Alabama started in June of 1987 as a group of dedicated parents who wanted to advocate for their children who had Down syndrome. They incorporated under the name PADS (Parent Advocates Down Syndrome) and started this organization.

April 23, 2013

In August of 2012, the Board of Directors made and seconded a motion that the name of the organization be permanently changed to Down Syndrome Alabama. And on April 23, 2013 the amendment was filed and the organization officially changed its name.

The Present

In 2020, Down Syndrome Alabama elected new board members and hired a new Executive Director in the hopes of moving the organization forward to become a leading champion in our state for those living with Down syndrome. We continued through the pandemic building a great foundation with new bylaws and strategic planning to focus the direction of the organization towards the future.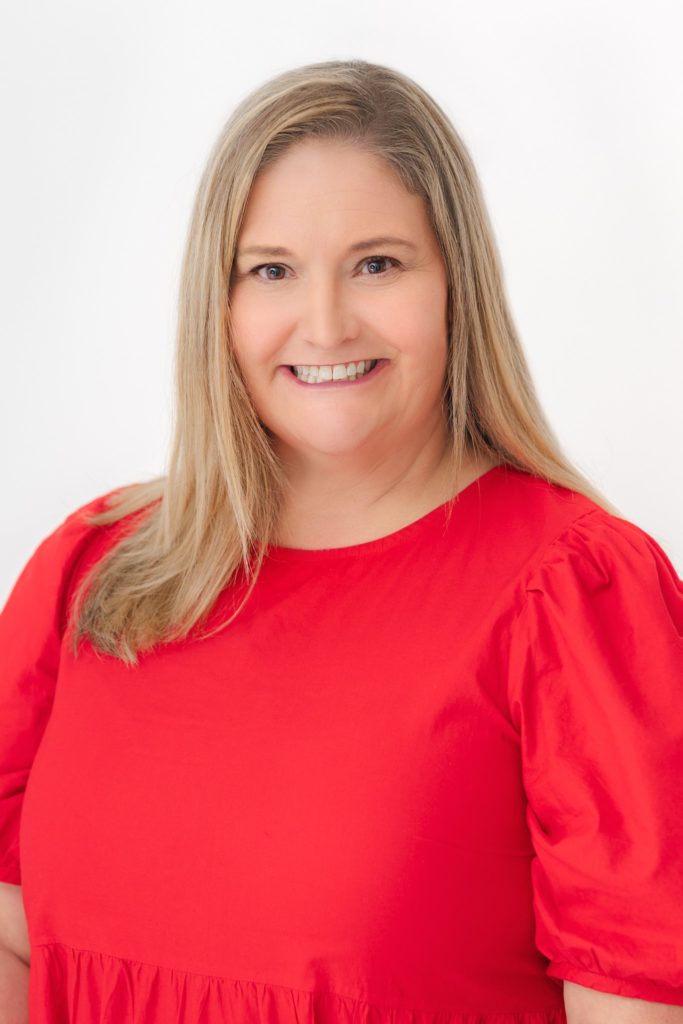 Melissa "Missy'' Haughery comes to Down Syndrome Alabama after a twenty-six-year career in education, where she vigorously advocated for students of all learning abilities and styles. Missy's educational philosophy includes the belief that an inclusive learning environment provides differentiated instruction with high expectations for all students and that a diverse classroom community promotes acceptance, tolerance, and compassion, vital traits for students to take with them to the real-world. As a senior teacher, Missy focused on post-secondary transition for all students to become hard-working, productive members of society.
A native Mobilian, Missy graduated from St. Paul's Episcopal School, and received a Bachelor of Arts degree in Language Arts/Secondary Education from Birmingham-Southern College, where she was vice-president of the Student Government Association. She received a Master of Science degree in Educational Leadership from University of Alabama at Birmingham, where she was a recipient of the School Superintendents of Alabama Scholarship for outstanding leadership and educational contributions.
Missy and her husband Mark make their home in the Cahaba Heights community of Vestavia Hills with their three children, daughter, Annmarie, and twin sons, Chapman and John. John has Down syndrome.
Board of Directors, President
Katherine Gorham got involved with DSA through the Learning Program in 2013. Two years later, she helped develop and administer a two day, statewide education conference. After the sucess of the conference, she worked to implement an Education division for DSA to provide resources to educators in our area. She is actively involved in her local PTO and currently sits on the Vestavia Hills Parks and Recreation Foundation Board and the Help the Hills Coalition Board. She joined the DSA Board in January of 2020 as the Treasurer. She lives in Vestavia Hills with her husband, Bob, and is mother to five children. Her youngest, Nate, who has Down syndrome, is the inspiration and drive for her advocacy through DSA.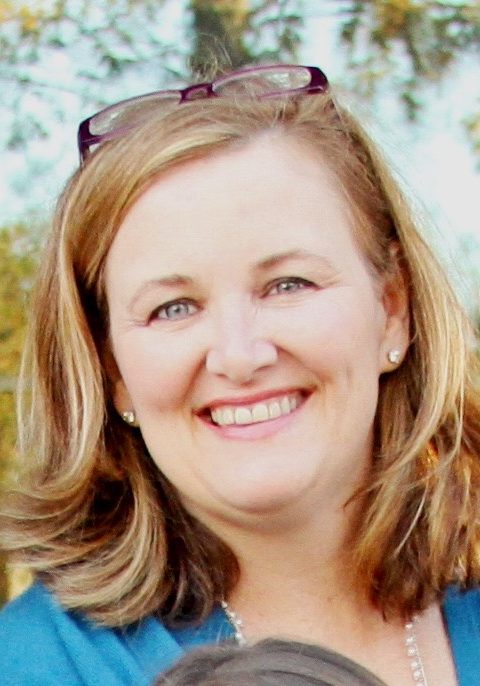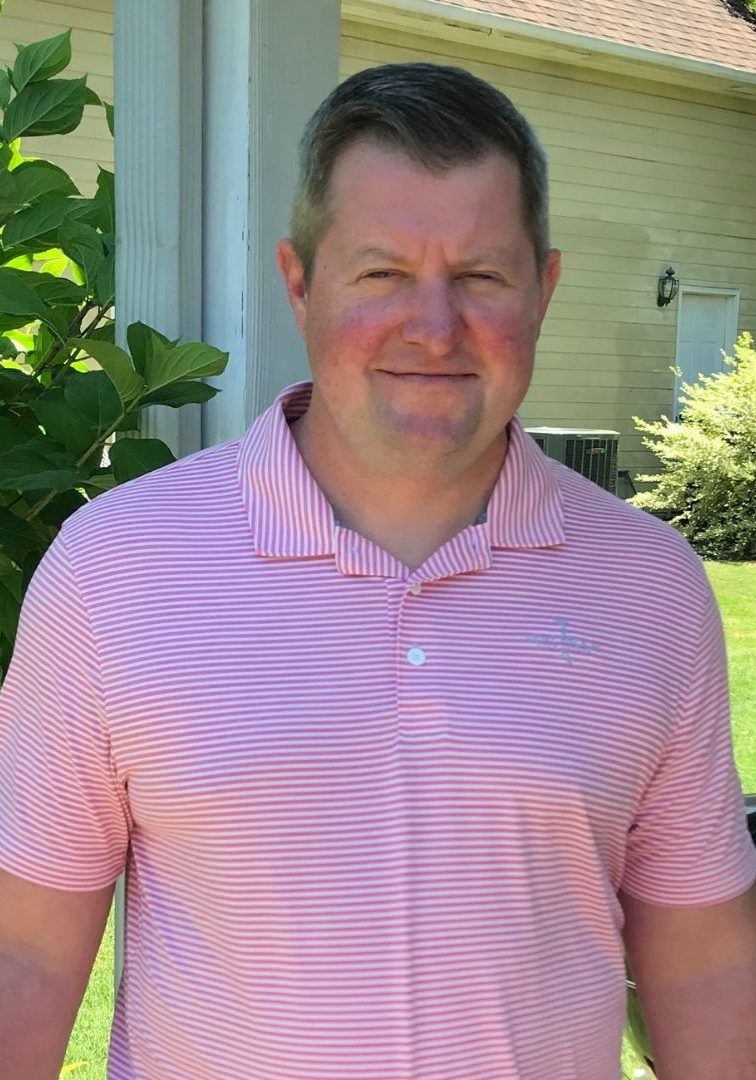 Board of Directors, Vice President

Board of Directors, Secretary
Corrie and her husband, Jason, have been members of DSA since 2009 when their son George was born. In 2013, Corrie worked alongside other members to bring the Down Syndrome Foundation of Orange County's Learning Program to DSA. She also serves on the state's Special Education Advocacy Panel (SEAP), Protection & Advocacy for Individuals with Developmental Disabilities (PADD) and the Stanford University Down Syndrome Research Center's Advisory Board.  Corrie joined the DSA board in the hope that her advocacy will encourage others on their journey. She has a deep appreciation for the many DSA mentors who inspired and supported her. Corrie is an alum of Auburn University and Troy University.  She lives with her family in Trussville.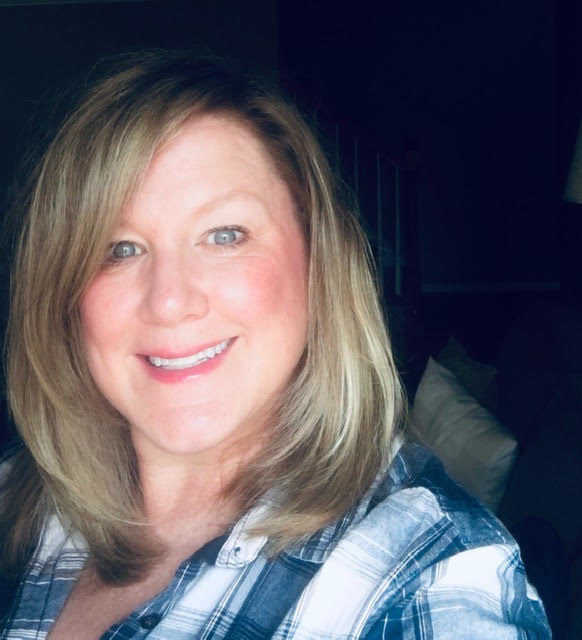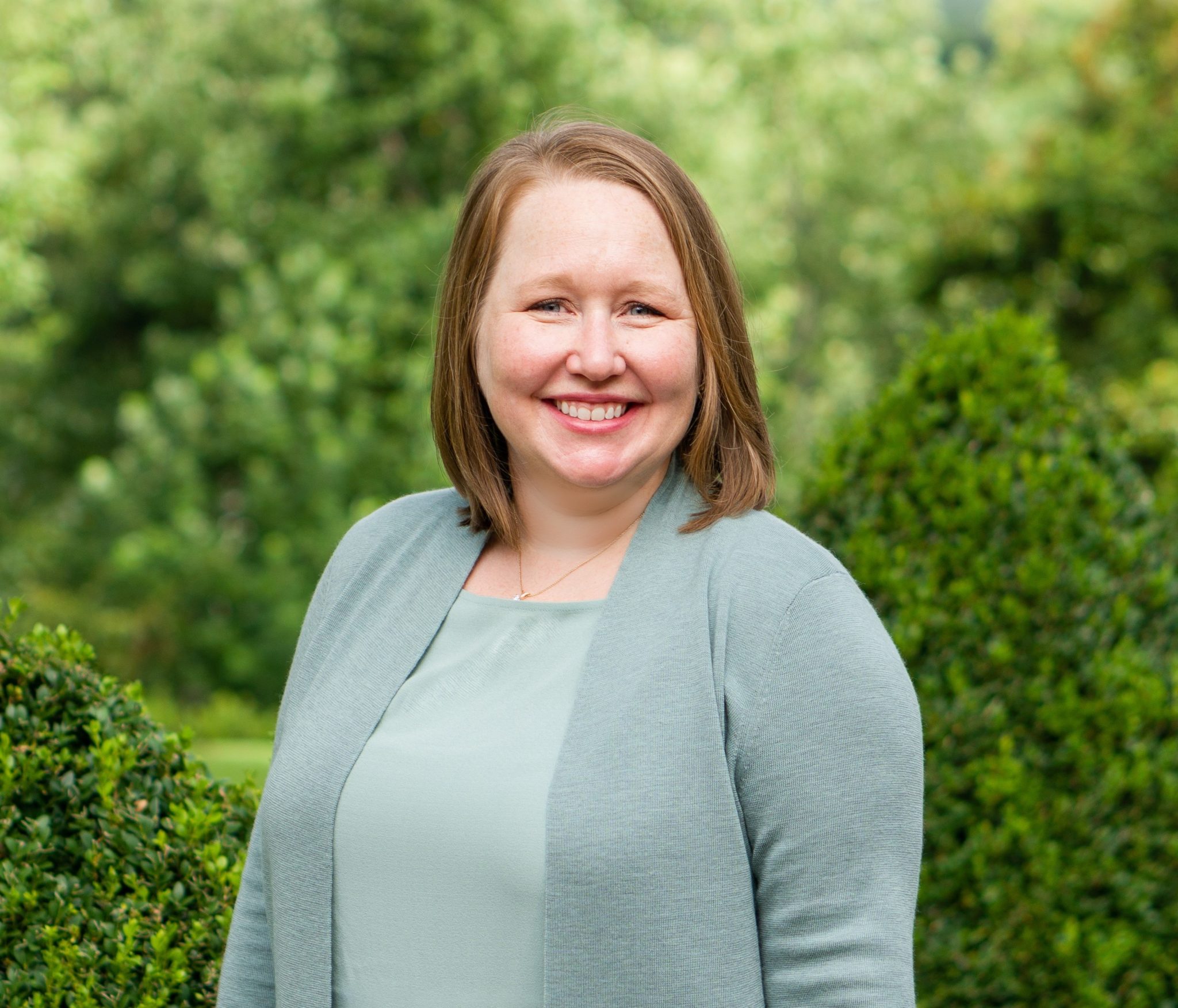 Board of Directors, Treasurer
Mary Meadows Livingston, CFA, CFP® is Founder and President of Abeona Wealth, a financial planning firm built to give empowering and approachable financial advice. Prior to her career in financial services, she was an Early Childhood Special Educator at The Bell Center for Early Intervention. She has a B.S. in Psychology and a M.T. in Early Childhood and Developmental Risk from the University of Virginia. She lives in Homewood with her husband and stays involved in her community through her work on the DSA Board, the board of the Alabama Holocaust Education Center, and the board of the Kiwanis Club of Birmingham.
Directors Emeritus
Dr. John Cortopassi, MD
Betty Bell
Allison Crawford
Brian Fleury
Jennyfer Goodnight
Snehal Khatri, MD
Stephanie Langford, Past President
Debra Mattison
Jenny McInerny
Dr. Christina Norman
Beth Olive, Self-Advocate
Kathy Olive
Jennifer Rucker
Scott Shunnarah
Jonathan Wells
Lauren Woolley
JUNIOR BOARD OF DIRECTORS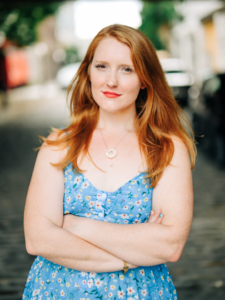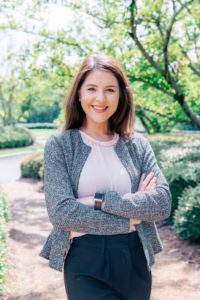 Junior Board, Vice President
Junior Board, Event Chair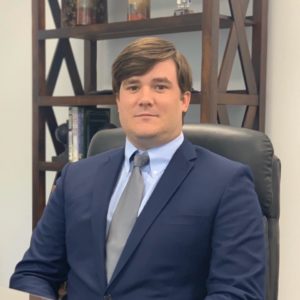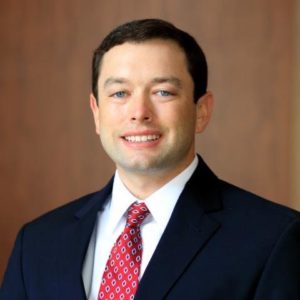 Andrew Calhoun
Susan Garrett
Layna Lovelady
Kaitlyn Nelson
Emma Phillips
John Roddam
Gage Young
To Register for DSA's Junior Board, click below and fill out the application. Junior Board membership is open to individuals between the age of 23 and 39.
Down Syndrome Alabama is a proud member of these national
organizations