CoorDown normalizes Down syndrome in the workplace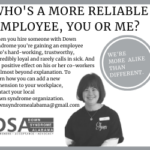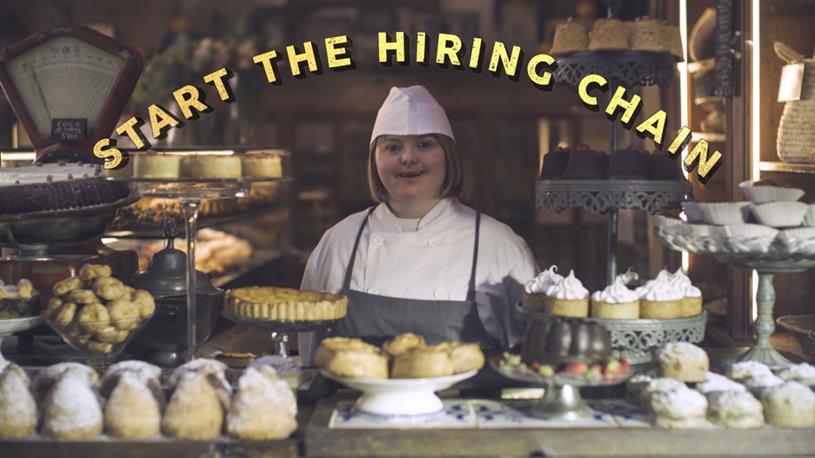 by Sabrina Sanchez of Campaign
The campaign includes a partnership with LinkedIn to connect employers and prospective hires.
To celebrate World Down Syndrome day on March 21, nonprofit organization CoorDown launched "The Hiring Chain," a global awareness campaign that encourages employers to hire people with Down syndrome.
The campaign, led by New York-based creative agency SMALL and Indiana Productions, kicks off with a spot that highlights people with Down syndrome in professional roles set to a performance by grammy-award winning artist Sting.